Lanvèrt is an initiative carried out by professionals in different fields of law, the
economy and communication, which aims to provide solutions to legal and economic problems.
economic, both professionals and individuals on a global basis. Professionalism, a
solid team and innovation are Lanvèrt's hallmarks, which allow us to offer
an efficient and close service to our customers.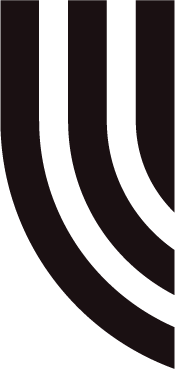 Our mission is based on the premise of defending the interests of our clients in a committed and professional manner, providing comprehensive solutions to their problems and needs.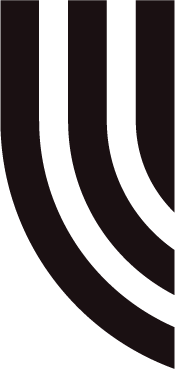 To position ourselves as the professionals of reference in Cordoba and grow to become one of the most important firms on a national level.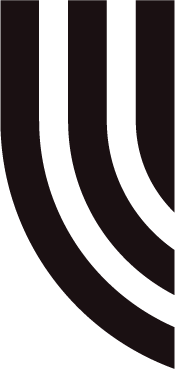 Proactive attitude, trust, commitment, closeness, transparency, specialisation